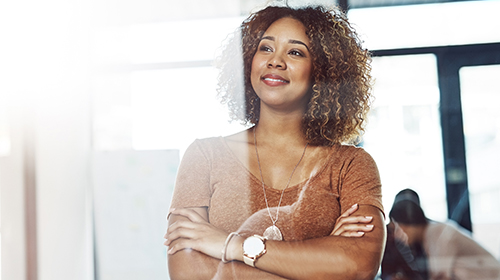 What It Means for Our Partners
As partners, you play a huge role in what's to come. Our combined company now has enhanced scale and an even stronger position in the fast-growing HCM marketplace. Your solution and services, integrations, expertise, and the way you take care of our customers is critical to our joint success.

April 1st marked the first day Ultimate Software and Kronos officially combined forces. Though the new company has yet to be named, we are very excited about our future. We can't wait to share our new branding with you as soon as it's determined.

By bringing together two industry leaders, we will create the world's most innovative human capital management (HCM) and workforce management company to help organizations across all industries manage their people more effectively with an unparalleled combination of cloud solutions.

As our teams start to work together, we are excited to take advantage of the great programs that both companies have built over the years...and give you the best of both worlds. In the coming months, we will be working to integrate our respective partner programs to create a unified program and ecosystem that will be the best in the industry. We are confident this will offer all our partners tremendous opportunity for expansion and growth. We will be in constant communication with you regarding changes, improvements, and exciting opportunities.

As an Ultimate Software or Kronos partner today, what does the merger mean for you? For now, it's business as usual. In the meantime, if you have any questions, please reach out to your respective Strategic Alliances Manager.

We are looking forward to having you join us on this new journey and hope you'll continue to explore our new Ultimate + Kronos website to read more about our vision, our new leadership team, and what this means for our customers and employees.
Copyright 2020. All Rights Reserved. Kronos Inc. Ultimate Software