Challenges
An Ultimate customer since 2012, Palmer-Donavin transformed the employee experience with improvements such as a streamlined performance review process, and by providing employees with mobile access to their HR information—a valuable tool for the company's many warehouse and production-floor workers.

In 2015, the company began experiencing significant turnover due to the impact of an improving economy. Palmer-Donavin's turnover rate rose from 20% to 45%, and remained at this national industry average through 2017.

"Turnover is costly to Palmer-Donavin because we invest a great deal of time and money in our employee training," said Shawn Richard, vice president of human resources at Palmer-Donavin. "Our blue-collar employees do jobs that require a significant degree of knowledge and experience. Because of the length of our learning curve, our turnover metrics correlate strongly with issues such as damage to materials, lower customer satisfaction, and missed deliveries. All our key performance indicators move in the same direction as our rate of turnover."
Key Benefits
UltiPro's predictive analytics enabled company to create report of high retention risk/top performers warranting special attention from managers

UltiPro Leadership Actions inspired company to develop activities tailored to engage and retain key talent

Company has cut new-hire turnover by more than 50% from previous year and lowered overall company turnover to below half the national industry average
"UltiPro alerts have enabled us to monitor manager compliance with our Leadership Actions and made a huge difference in our ability to control turnover and boost our bottom line."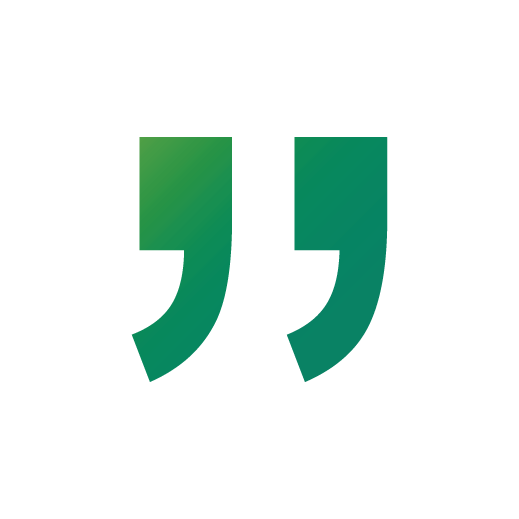 Solutions
Combined reports from UltiPro Retention Predictor and UltiPro High Performer Predictor to create list of employees who warrant special attention from their managers.
VP of HR set up an automatic email notification through UltiPro Business Intelligence to alert himself and the hiring manger if stay interviews are not conducted on time, because prompting is critical to retention activities.
Results
With Leadership Actions being completed promptly and universally, company has been able to cut new-hire turnover by more than 50% from last year.
Overall turnover has been pushed under 20%, a level not only below company's historic low, but also less than half the national average for the industry.