Challenges
Prior to UltiPro, the company used separate products to manage its human capital management (HCM) processes. Extensive manual work was required to update payroll-system data, and reporting from the solution was limited. Without the integration of a single suite, the company was unable to share and use data in real time across departments, and the electronic exchange of data with other internal business solutions was a significant technical challenge.

As a financial organization, the credit union must serve a wide variety of employees—from retail workers to managers to corporate executives. In order to gauge employee sentiment, the company had used a popular online survey-development platform. First Tech's expensive and time-consuming survey process involved contracting multiple vendors to develop questions, organize the survey, and assemble the data. Finally, another vendor was hired to help HR explain the results to the company's leadership. This annual undertaking was an enormous administrative burden on the HR team.
Key Benefits
Used UltiPro® Perception to more frequently gauge employee sentiment, identifying any issues more quickly

Ease of access to UltiPro Perception increased survey participation rates to 70% (from 60% with previous tool)

UltiPro Business Intelligence provides First Tech's leaders with additional insights to create a comprehensive and detailed picture of the company's business environment
"UltiPro Perception resonates with employees at every level. It's intuitive whether you're an executive or retail-branch employee."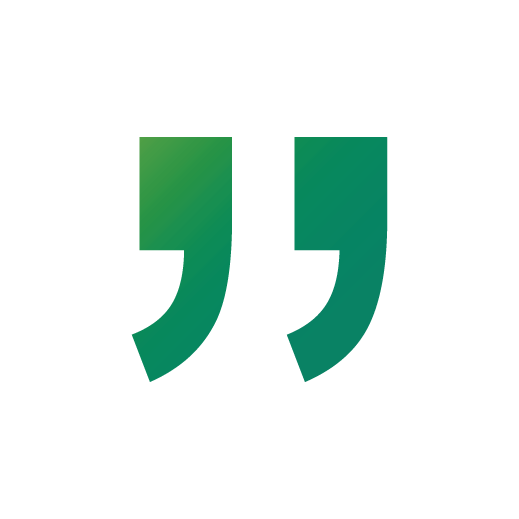 Solutions
Company is using UltiPro Perception for a quarterly engagement survey, surveys related to new hires, exit interviews, and even the company's move to a new building.
HR can create so many surveys because of the "Projects" within UltiPro Perception that enable survey administrators to easily configure their surveys depending upon the target audience.
Results
Company's leadership now has a feeling of accountability for the results.
By taking full advantage of UltiPro's analytics capabilities, company has established a statistically sound correlation between length of employment, performance, retention, and Employee Sentiment scores, gaining a level of insight that was impossible previously.