ULTI INTERVIEW PROCESS
STAGE ONE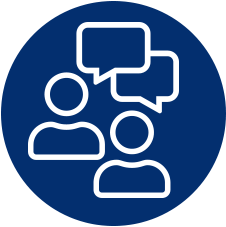 Recruiter
Screen
STAGE TWO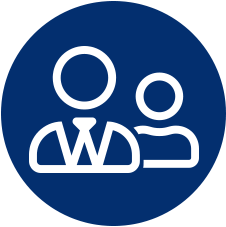 Hiring Manager
Interview
STAGE THREE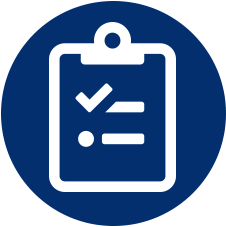 Skills Evaluation
(Optional)
STAGE FOUR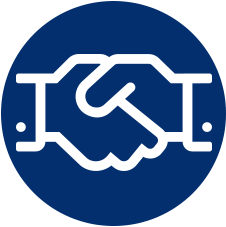 Final Interview
& Hiring Decision
*We strive to provide the most seamless, People First interview experience for all candidates, and your interview process could differ slightly based on your role and location.
---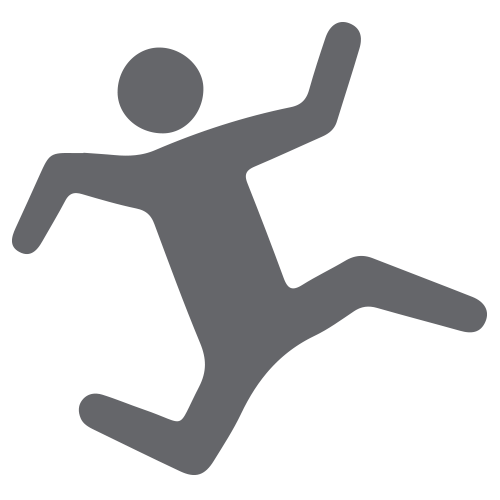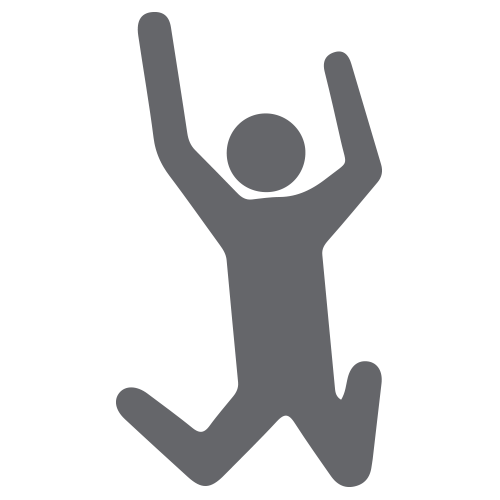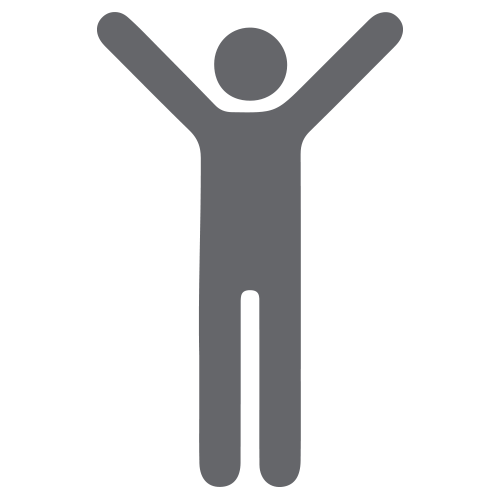 Want to check the status of your application?
Our dedicated team of Talent Acquisition Partners reviews all job applications. To check the status of your application, log on and access your presence/application(s) here using the email address and password you entered when you completed your job application. Click on "My Presence" at the top of the page, then click "Applications," and you will see your status there.

The Talent Acquisition Team is excited to announce the addition of HireVue, a video interviewing platform that allows us to interview faster, easier, and better while improving consistency, productivity, quality of hire, and the overall employment brand experience. By using the latest technologies, we aim to ensure a great candidate experience by providing the convenience of interviewing at a time you choose and allowing you to bring your resume to life!
HireVue can be accessed via any computer with a webcam, including your cell phone. With on-demand interviews, you don't have to take time off from work in order to interview. For tips to prepare for a HireVue video interview click here
Note: not all departments are currently utilizing HireVue in the interview process