Two Remarkable Cultures Become One
The world's most innovative people company was born the day industry leaders Kronos and Ultimate Software joined forces in a monumental merger. Our new company is poised to empower organizations across the globe with unrivaled value through our collective workforce management and human capital management (HCM) solutions, in addition to service and support that will delight customers at every step.

This never-before-seen combination of cloud solutions is now available to businesses across all industries that want to manage their people more effectively.
---
Kronos and Ultimate Software Complete Merger
By bringing together two industry leaders, the transaction creates the world's most innovative HCM and workforce management company to help organizations across all industries manage their people more effectively with an unparalleled combination of cloud solutions. The combined company now has enhanced scale and an even stronger position in the fast-growing HCM marketplace.
---
---

Infographic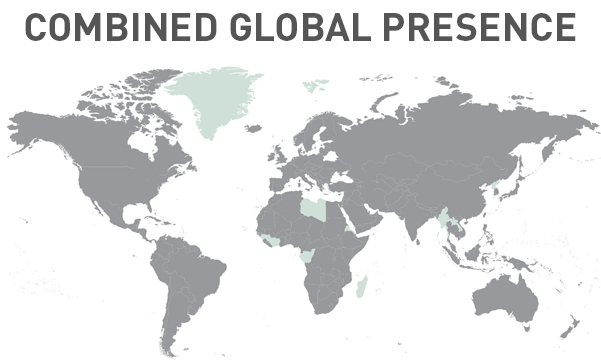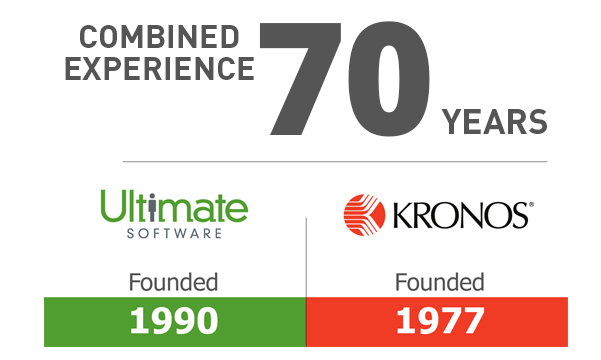 ---
News
February 20, 2020
The Wall Street Journal
---
February 20, 2020
Reuters
---
---
---
---
Ultimate Software, Kronos Merger is Logical, Fast, Analysts Say
February 20, 2020
HCM Technology Report
---
Copyright 2020. All Rights Reserved. Kronos Inc. Ultimate Software